Upon my return to Turn 10 the track research and design team was still being led by my successor, who had done a great job filling my shoes and keeping things "on track" throughout the production of DLC for Forza Motorsport 5. So I didn't feel it would be right to request to move back into my old role.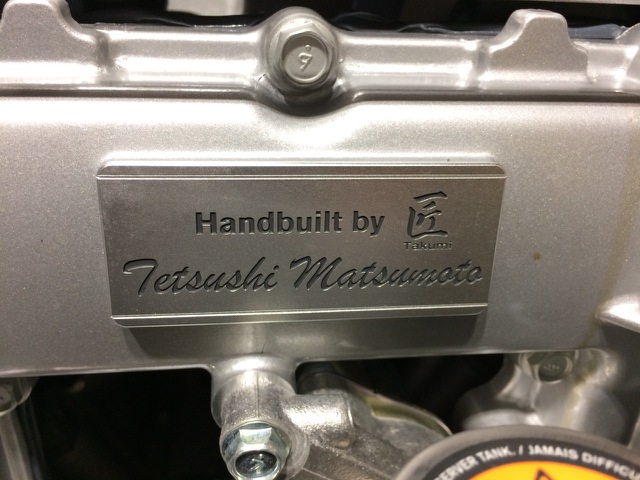 Such a request would have been denied anyway, as a higher power had their eye on me. I was invited to join the prestigious Forzavista team and begin the journey toward becoming their next "takumi".
"Takumi" is a Japanese word that can mean "master craftsman", and is used by Nissan to describe the small group of individuals who build engines for the Nissan GT-R by hand. Due to the high level of skill required to create Forzavista experiences that team appropriately adopted the term as well.
(For further information check out this article at Nissan's website.)
For ease of understanding I will not use this term beyond this paragraph and instead stick with "Forzavista designer" and its variations; however, the story of the "takumi" serves very well to describe the degree of skill and dedication it requires to add the Forzavista experience to each car.
Regardless of the term used, it was quite an honor to be selected to work on Forzavista, as it represented a deep appreciation of my skills and attention to detail by my peers. It was also a very exciting change for me as a gamer, as I had enjoyed the Forzavista feature in Forza Motorsport 4 and had always wished to learn how to do it while working on tracks during the production of Forza Motorsport 5.